Veterans for Freedom
Support Fund
The V4F Support Fund has been established to help Canadians who are facing difficulties in modern-day Canada. The fund emphasizes helping those in need and allows the greater community of Canadians, both veteran and civilian, to contribute to their fellow citizens. Contributors are able to decide where their funds will be allocated through a system that allows their voices to be heard.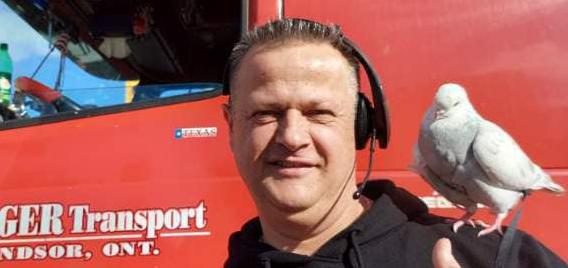 Csaba Vizi
Csaba is a Romanian-born trucker driver who has lived in Canada for the past 20 years. Csaba stayed in Ottawa until the end of the trucker convoy where he was arrested and beaten by the police. "They broke my body a little bit, but not my spirit" Csaba has court in September, has raised thousands but still needs approximately $20,000 to pay for his legal fees.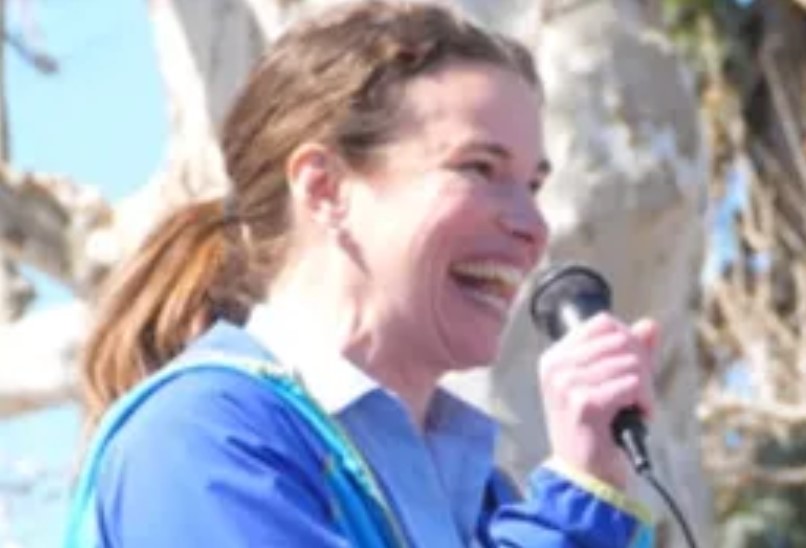 Kimberly Neudorf
A Canadian wife, mother and home schooler of three was recently convicted and fined 7,000 plus costs for organizing two peaceful demonstrations against provincial government-imposed restrictions on constitutionally enshrined Rights and Freedoms in 2020. https://www.givesendgo.com/KimberlyNeudorf-Freedom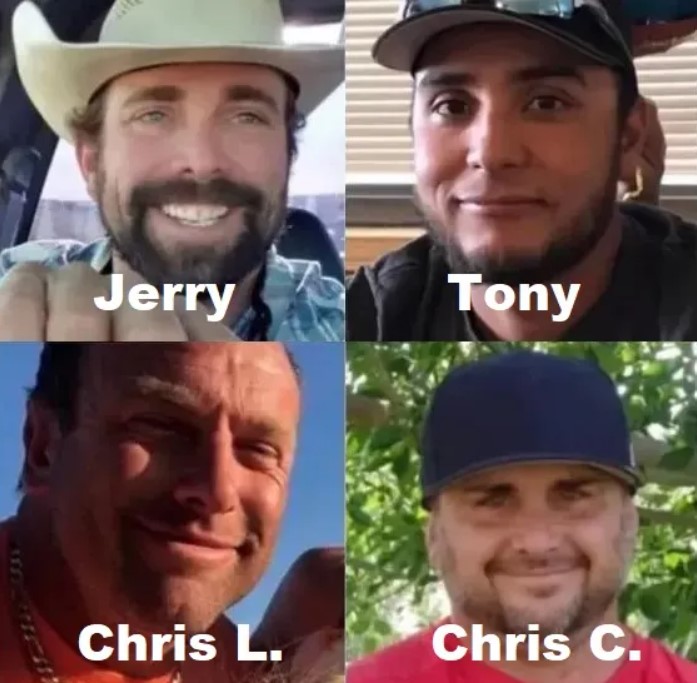 The Coutts 4
Chris, Jerry, Tony, Chris - Two of the men are single fathers, one is husband/father, one is an only child to a 79-year-old mother. They deserve the right to defend themselves. Unfortunately, this will come at a great financial cost to them personally. I am reaching out to the community and asking for help. We ALL as Canadians have the right to be innocent until proven guilty. We as Canadians have the right to a fair bail hearing. We as Canadians have the right to defend ourselves. https://www.givesendgo.com/G9HX4
You will have the option to send 10% of your donation this month to Valour Legal Action Centre
Mission
Join us in the pursuit of justice through participating in this Federal level legal challenge of the Canadian Armed Forces COVID19 vaccine mandate. The CDS Directive and its process is an abuse of power. Wins are mounting across the world against mandates; let us work together to hold the CAF accountable, expose its corrupt core and defend our Charter rights.