Veterans for Freedom
Support Fund
The V4F Support Fund has been established to help Canadians who are facing difficulties in modern-day Canada. The fund emphasizes helping those in need and allows the greater community of Canadians, both veteran and civilian, to contribute to their fellow citizens. Contributors are able to decide where their funds will be allocated through a system that allows their voices to be heard.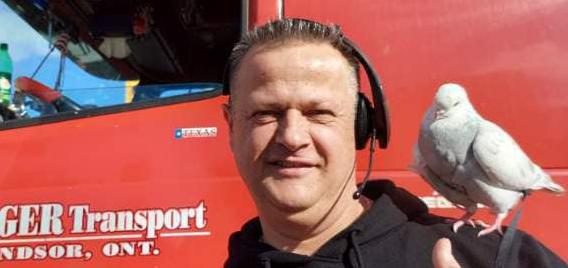 Csaba Vizi
Csaba is a Romanian-born trucker driver who has lived in Canada for the past 20 years. Csaba stayed in Ottawa until the end of the trucker convoy where he was arrested and beaten by the police. "They broke my body a little bit, but not my spirit" Csaba has court in September, has raised thousands but still needs approximately $20,000 to pay for his legal fees.
Pat King
Pat was a regional organizer and a promoter of the Freedom Convoy 2022 protest in Ottawa. Pat was arrested on 18 February 2022 and has ten charges against him. He is blocked from using social media, contacting certain people and trying to organize any sort of protest against the government. Pat also has his bank accounts frozen by the class action lawsuit and is unable to access funds to defend himself. Pat needs upwards of $90,000 for his legal defense.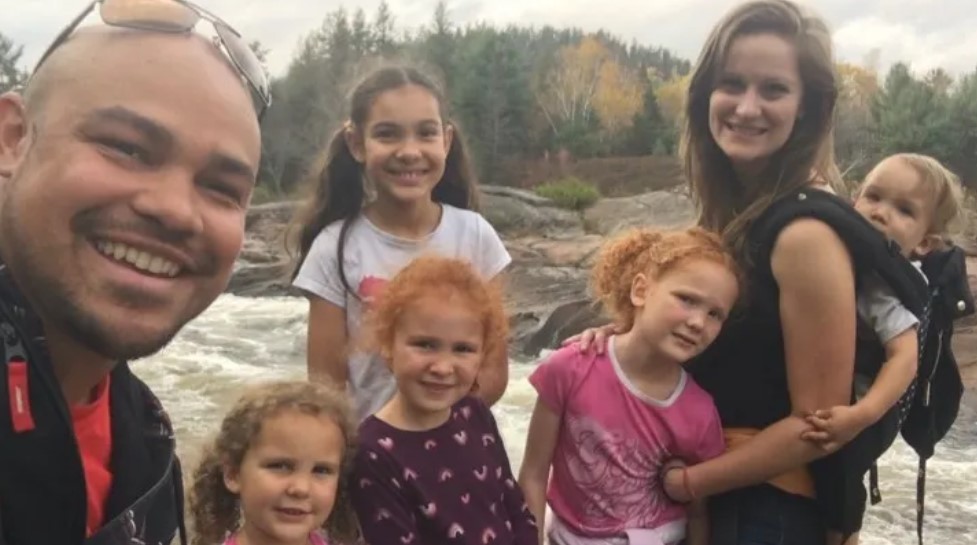 The Family of Garnett Harper
Garnett passed away on May 22, 2023, leaving behind his wife of 12 years and their 5 children. He was in need of a kidney transplant, which he was denied due to his vaccination status. Garnet's referral to a transplant center was denied, meaning he wasn't even considered for a place on an organ donation list. Garnet never got to commence home dialysis. He died from a bleeding stroke in the middle of the night. Strokes are among the leading causes of death for people on long-term dialysis, as the treatment is very hard on your cardiovascular system.
You will have the option to send 10% of your donation this month to Operation Pegasus Foundation
Their mission is to relieve conditions related to operational stress in order to build resiliency by providing recreational challenges to support the physical, mental and emotional well-being of veterans, serving members and first responders