Frequently Asked Questions
General
Freedom of expression, freedom of conscience, freedom from coercion
The organization was formed by the veterans who were supporting the Freedom Convoy in Ottawa in 2022
No, as per the 2021 census there was 461,240 veterans in Canada, we represent less than 1% of that total
A lot of afghanistan veterans don't have a connection with the legion, they prefer bonfires and bike leather. Not all legion branches are bad, many of our members are legionnaires and it doesn't bother us. The weaponization of the poppy is another issue, therefore we support the Afghan Memorial Flower (AMF) created by our brothers over at www.blackbirdindustries.ca
Active Military
Yes, we will review and discuss with our HQ to see if it is something substantial and work with you on a plan to get the word out.
No worries, we recommend you send it to Catherine Christensen at https://valourlegalactioncentre.org/ and she can facilitate a conversation with us if required
Haters
We know the maker didn't spread intelligence evenly amongst everyone but don't believe everything you read. Much like the military, we don't look through the identitarian lens and don't care about any of that divisive nonsense. We are looking out for all Canadians.
We are anti-woke, anti-cultural marxist and anti-communist
No, we are anti-authoritarian govt and anti-govt overreach
We believe in govt accountability, we will hold whatever govt is in power to account and at all 3 levels.
No it doesn't and we don't participate in cancel culture.
No, most of us have more vaccines than the majority of humans on earth, we just don't believe that should be a medical apartheid in Canada
We would recommend spending your time doing something productive like working out.
We would recommend spending your time doing something productive like working out.
Good for you, we have nothing to hide
Good for you, we have nothing to hide
We aren't responsible to people who purchase our gear and not responsible for what they say or do
We don't control what veterans say or do, anything official from us will come through our social media channels and or newsletters
Admin
No, we are all volunteers
Due to the sheer amount of emails we receive, we are delayed in our responses and sometimes won't respond at all
The money goes to helping veterans in need, monthly IT costs (streamyard, emails, server hosting) and other community initiatives
Our intuit monthly reports will be available for review
Bylaws and constitution will be available in our member's section
Joining
Retired Canadian Armed Forces veterans AND veterans of allied nations
If you are within 6 months of your release date, we will allow your application
Yes, spouses and children can join as patriots
You need to be sponsored by a core V4F member to become a patriot.
We have 5 regions across the country, Atlantic (Newfoundland, Prince Edward Island, Nova Scotia, New Brunswick), Quebec, Central (Ontario), West (Manitoba, Saskatchewan, Alberta), Pacific (British Columbia) and are in the process of establishing local chapters across the country.
Share our social media and signup for our monthly newsletter. Also, you can buy merch if you're so inclined to do so!
Subscribe
TO THE V4F NEWSLETTER
Get the latest news and announcements by subscribing to our newsletter.
Subscribe
Join
Veterans for Freedom
Retired Canadian Armed Forces veterans and veterans of allied nations can apply.
Join
Support
Veterans for Freedom
Donate to support V4F's on going operations or to the community with the V4F Support Fund.
Support
Connect
With Veterans for Freedom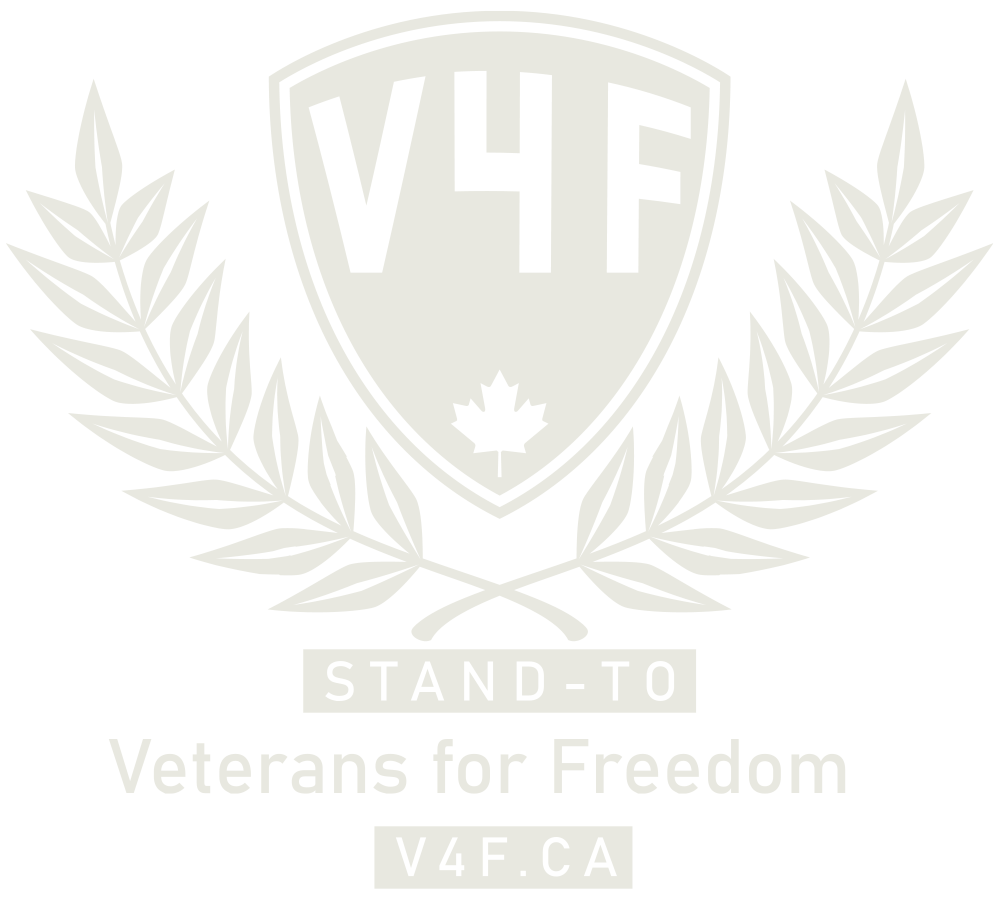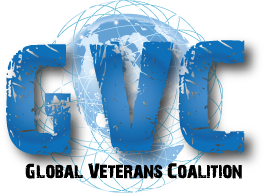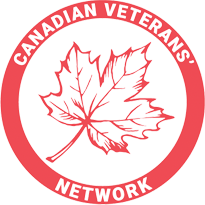 Proud members of the Global Veterans Coalition and the Canadian Veteran's Network.
THIS WEBSITE AND ALL CONTENT PRESENTED ON THIS WEBSITE IS © 2023 BY VETERANS FOR FREEDOM ALL RIGHTS RESERVED